Articles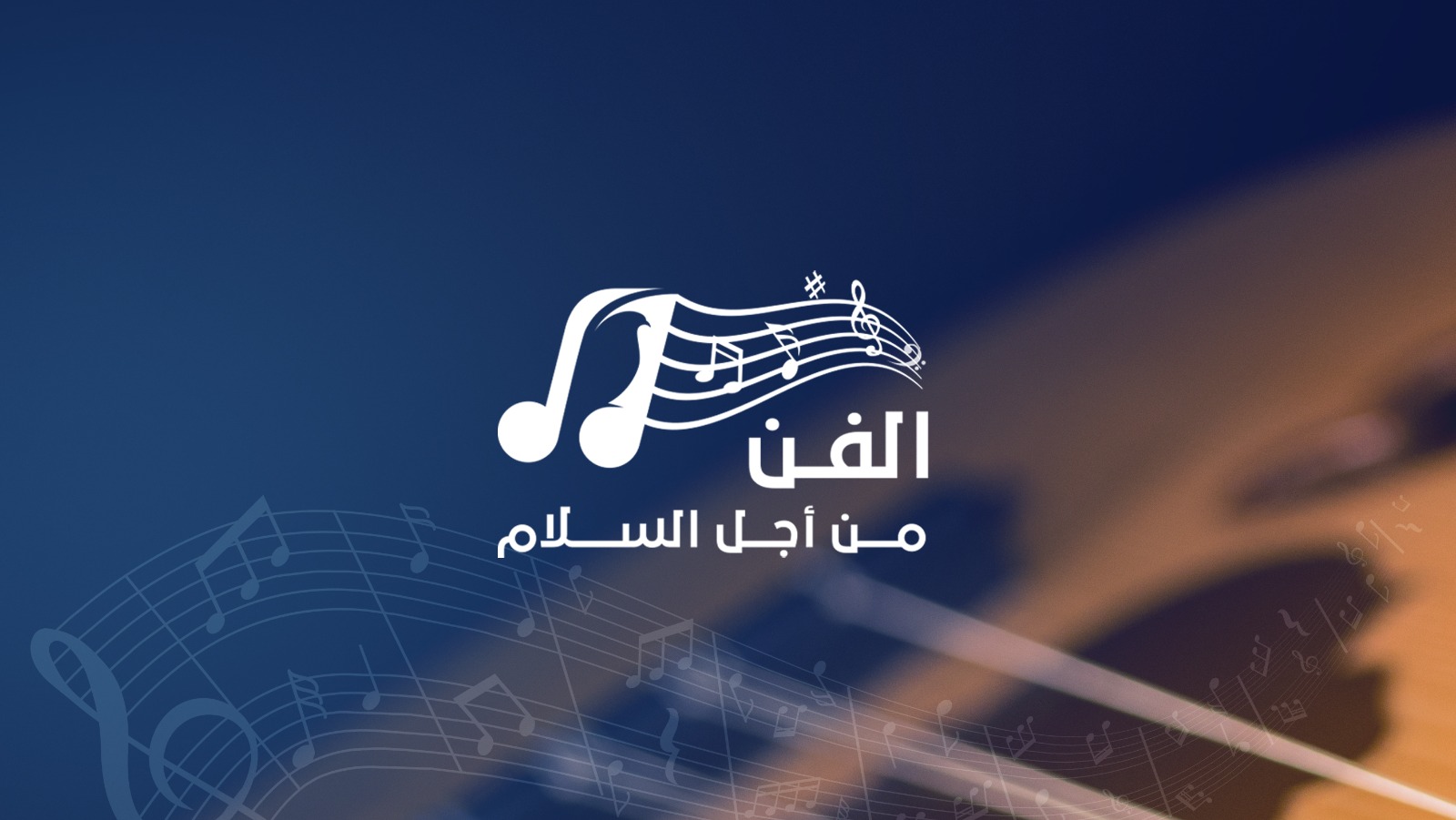 Tawakkol Karman Foundation Launches Art for Peace Program
Tawakkol Karman Foundation launched on June 26th, 2021 Art for Peace program that targets young, promising,
Yemeni artists within the scope of building and enhancing the culture of peace in Yemen through Yemeni folkloric art and music.
Art for Peace program aims at qualifying new elite young artist at hands of experts and specialized people to develop their talents and improve their singing performance, contribute to introducing the Yemeni culture, heritage, and songs, and promote the Yemeni songs and highlight them internationally. Registration in this program will continue after it was extended to July 18th. The program starts after the screening and choosing the qualified people.
The program aims at expanding the scope of interest in singing as a message of life and peace in light of the critical, difficult period that Yemen is experiencing and the hegemony of the culture of death, violence, and war.
The program also aims at recreating a group of Yemeni, folkloric songs in high recording qualities and excellent arrangement that suit the new era without prejudice to the original lyrics and music. The program also aims at creating the backbone of a singing national band.
People qualified to Art for Peace program will receive training courses on vocals and Arabic maqams. They will also participate in recreating some of the most famous Yemeni folkloric songs beside participating in producing the closing operetta (Peace).