Articles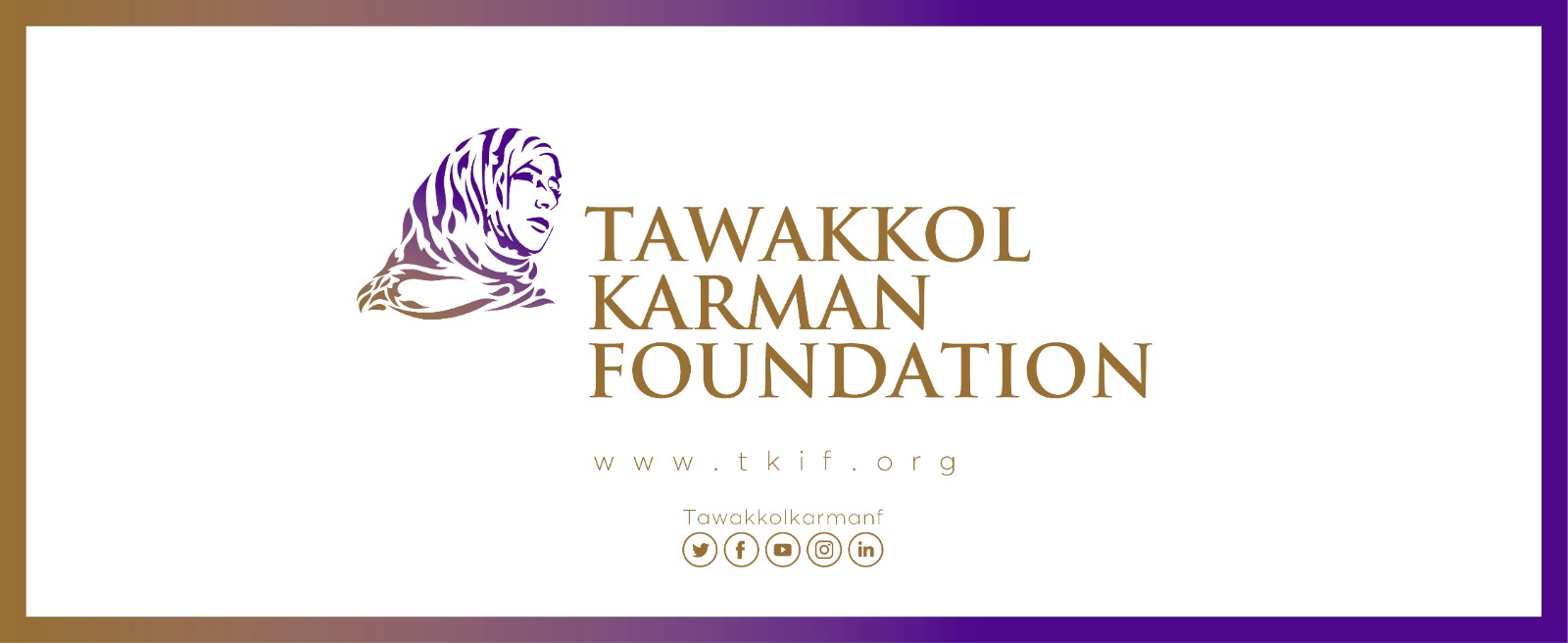 TKF Purchased 4 Ambulances for Marib City
To help alleviate the effects of the humanitarian crisis in Yemen, Tawakkol Karman Foundation purchased four ambulances to
transport the injured and sick in the city of Marib.
This initiative of the foundation has been carried out to respond to the calls for help that have been rising in the city due to the war and conflicts that have been going on in the city of Marib for weeks. As a matter of fact, the humanitarian crisis in the city, which is densely populated and full of displaced people, is gradually getting worse.
As it is known, Tawakkol Karman Foundation carries out many projects in the field of health, especially in regions that have witnessed war and conflict, and makes emergency interventions. Both the Foundation and its managers always give full support to such projects.