Articles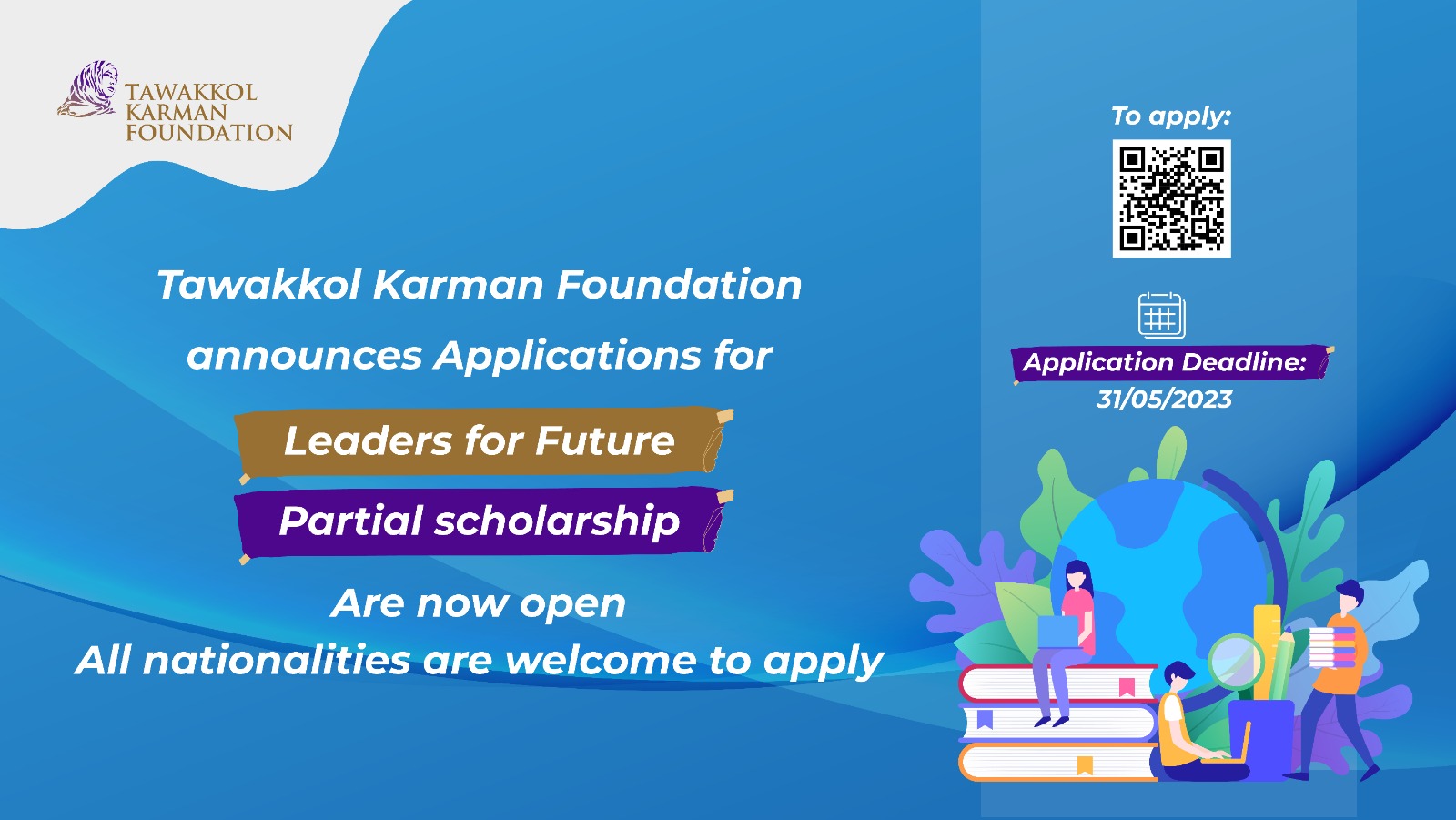 TKF launches partial scholarship for English language learning, including children aged 10 and above
Tawakkol Karman Foundation announces the launch of a partial scholarship for learning English, targeting children aged 10 and above. This scholarship is part of the "Leaders for Future" program and follows the success of the previous five batches of the intensive English language diploma, benefiting over 7,000 students from 13 different nationalities.
The scholarship, with a registration deadline of May 31st, enables children, adolescents, and adults up to the age of 50 to apply. It includes English language education leading to the attainment of TOEFL or IELTS certification, with the foundation covering 70% of the course fees.
Additionally, the scholarship offers courses in career skills, equipping program participants with self-development and managerial tools to enter the job market. It also provides training in democracy and peacebuilding, featuring lectures and workshops to enhance democratic values and peacebuilding among the beneficiaries.
It is worth mentioning that the "Leaders for Future" program aims to qualify and develop the skills of youth, assisting them in meeting the requirements for admission to top universities and securing the best job opportunities.
To apply for the partial scholarship, please follow this link: https://bit.ly/LFF-PS-1