On February 16th, 2023, Tawakkol Karman Foundation delivered an aid convoy to Turkish earthquake victims in Hatay, one of the hardest-hit provinces.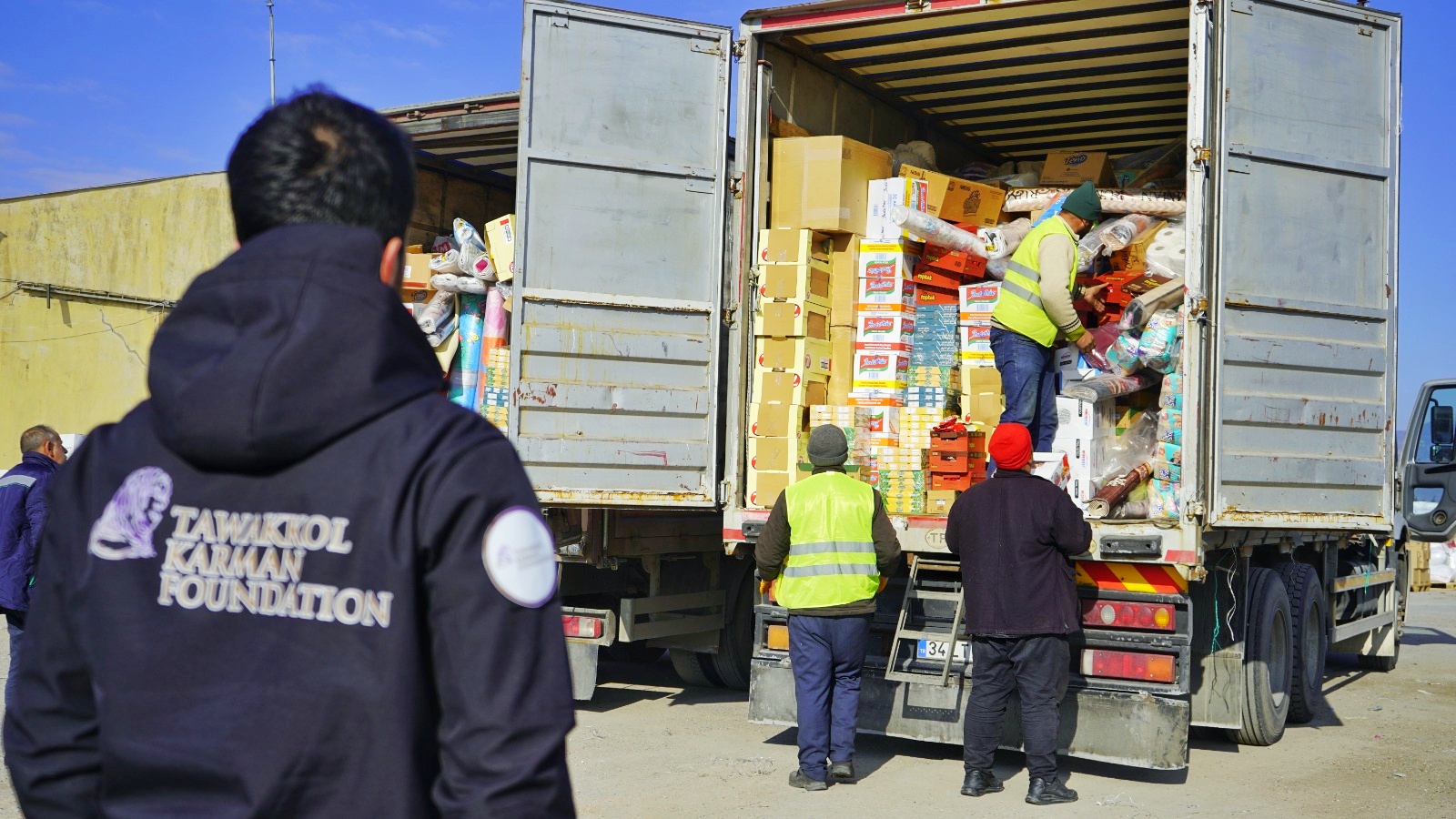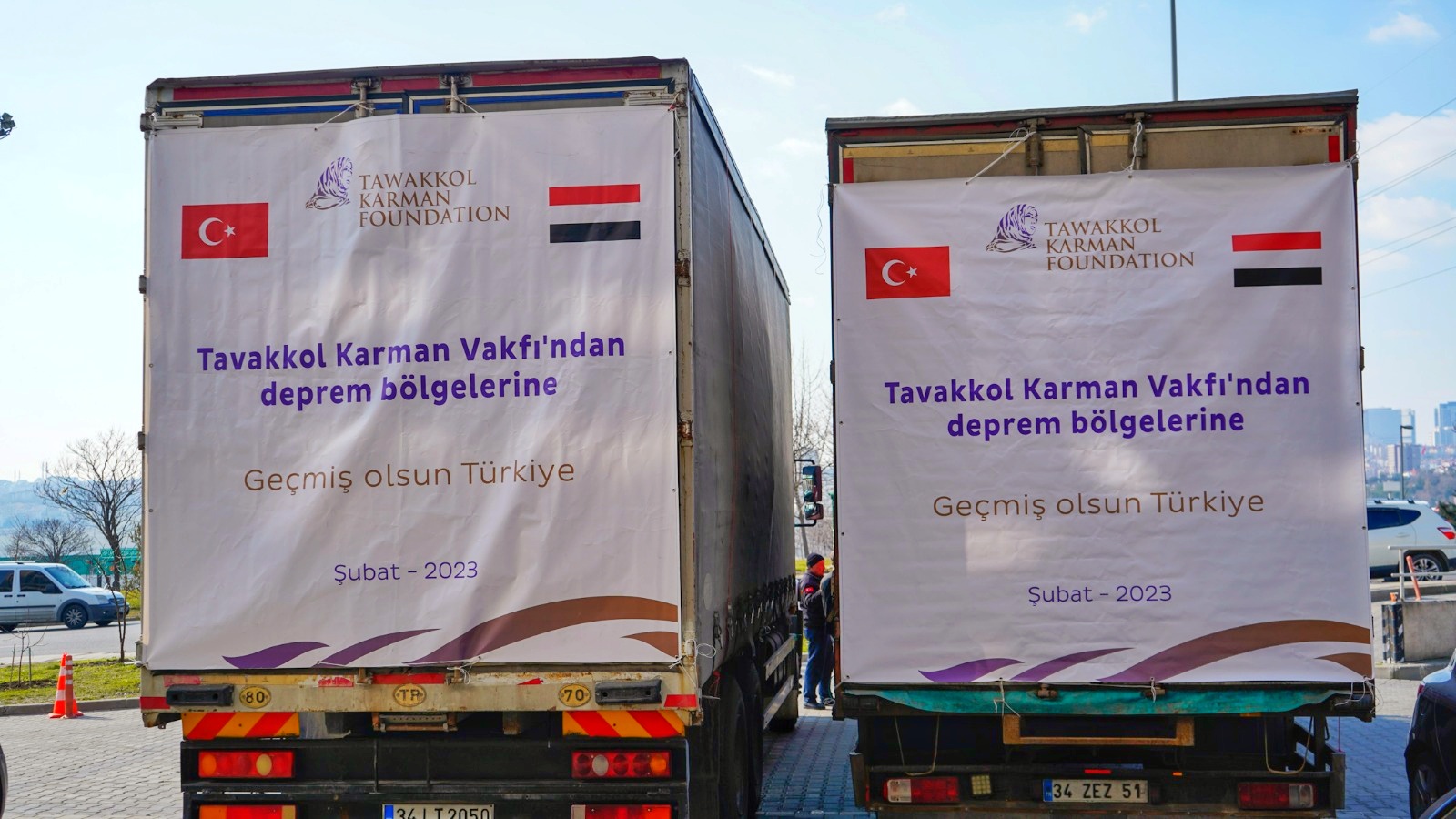 The convoy, consisting of two trucks carrying food, clothing, blankets, mattresses, and personal hygiene items, faced a 28-hour journey due to severe weather and road conditions.
Despite these difficulties, the foundation team successfully completed the handover of the aid convoy in cooperation with relief teams and a strong security presence in the area, receiving widespread appreciation and gratitude.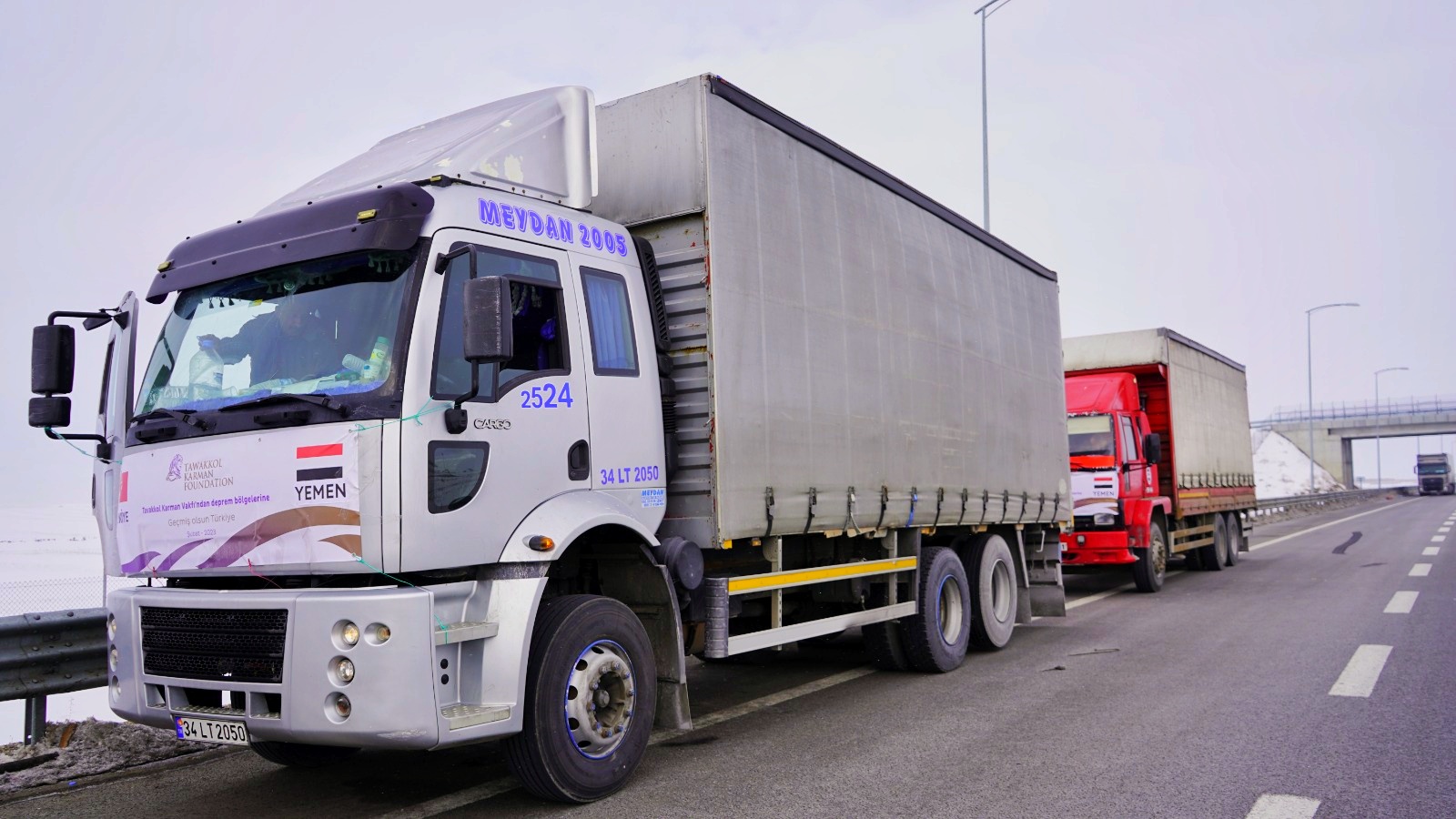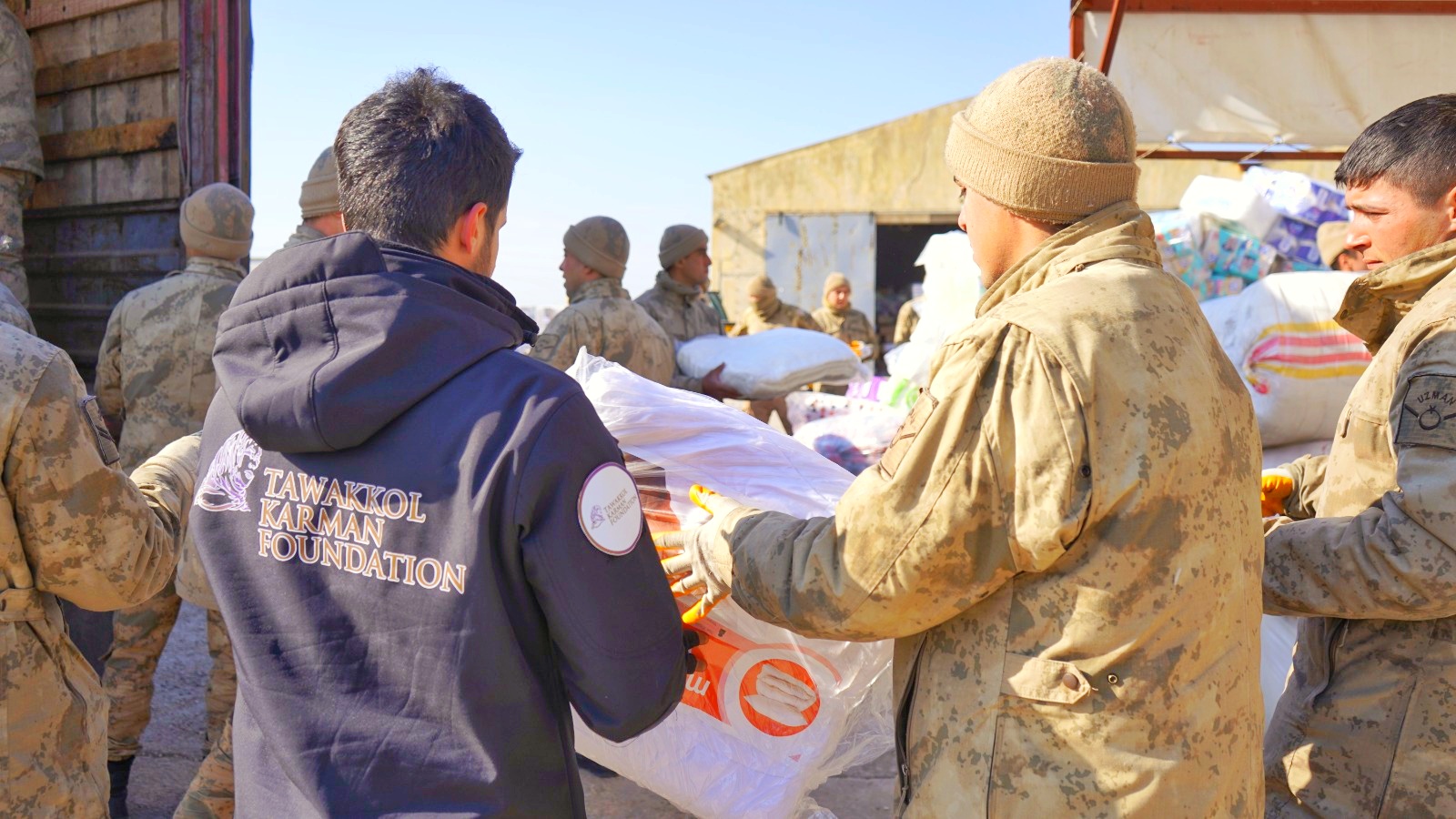 The foundation team encountered the devastation and horror of the disaster, with ruined and uninhabitable houses, in Hatay. They described the area as resembling ghost towns, with darkness and the stench of death pervading everything.