Articles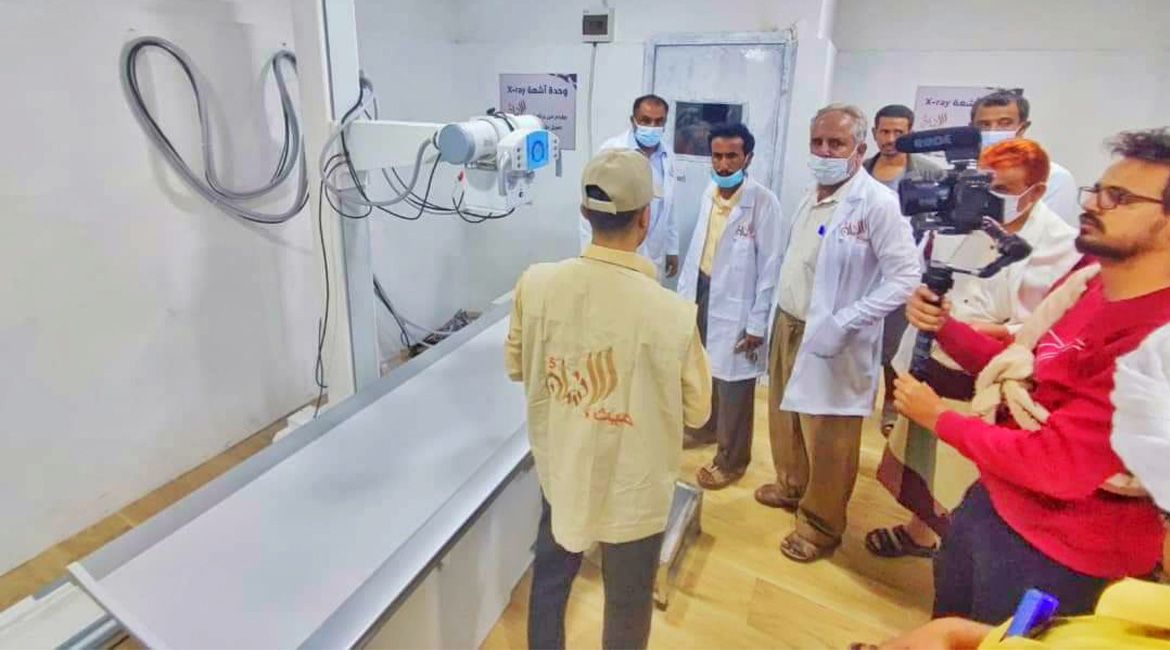 TKF establishes modern x-ray unit in Al-Mahfad Hospital in Abyan
Tawakkol Karman Foundation announced the establishment of a modern x-ray unit in Al-Mahfad Hospital in Abyan, which was inaugurated by the director of the Health and Population Office in the directorate and the director of the hospital.
This unit was implemented within the projects of Haith Al-Insan program, funded by the foundation.
The program team rehabilitated the radiology room with the necessary medical equipment and the hospital is now qualified to receive patients that need x-rays; To end the years of suffering of the district's residents, who used to travel to Shabwa and Aden to get treatment.
The director of Health and Population office, Dr. Muhammad Atiq Shamlaq, and the director of the hospital, Dr. Jamil Ahmed Amsaadi, expressed their gratitude to the foundation for its unlimited support for the hospital, which intakes patients of nearly 60 thousand people, distributed in remote areas in the district.