Articles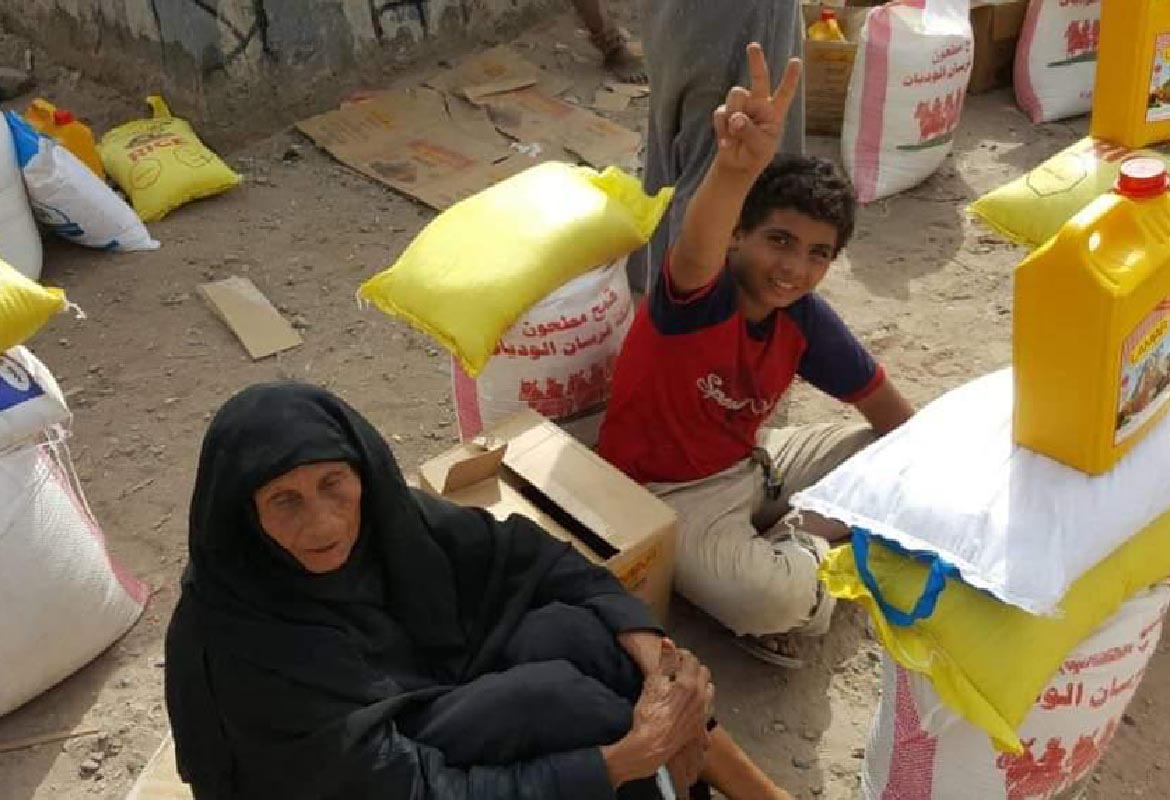 TKF Implements its Second Relief Campaign for Hodiedah IDPs
Tawakkol Karman International Foundation launched today morning, Thursday 6 August 2018, the second phase of its relief campaign for Hodiedah displaced families in Aden governorate.
TKF said in a press release today, that the Foundation has allocated food aids worth YR.6.6 million ($.13 thousand), for more than 400 displaced families ravaged by war that left them homeless without food or shelter.
The humanitarian aids delivered to families at Al-Koud Al-Othmani, Al-Mahareeq, Assila, Al-Mimdara, in Ashiekh Osman district, in Aden, included foodstuffs as the first phase, and the Foundation confirmed that they will continue its charity activities in the coming days.
Hayat Al-Thubhani, coordinator of the campaign confirmed that the IDPs are in a bad situation, noting the war consequences and upsurge in commodities prices, that is beyond their affordability.
Al-Thunbani noted that TKF faced many challenges and risks to implement this project, due to the situation in Aden, yet the team succeeded and provided the aids to the IDPs.
Misk Al-Junaid, the executive director of TKF, indicated that the Foundation was the first organization to provide relief to the displaced families from Hodiedah in Taiz, and will continue its activities to support the IDPs and needy.
The beneficiaries expressed their appreciation to TKF that responded to their distress and urged other international and charity organizations to provide them with needed assistance.