Articles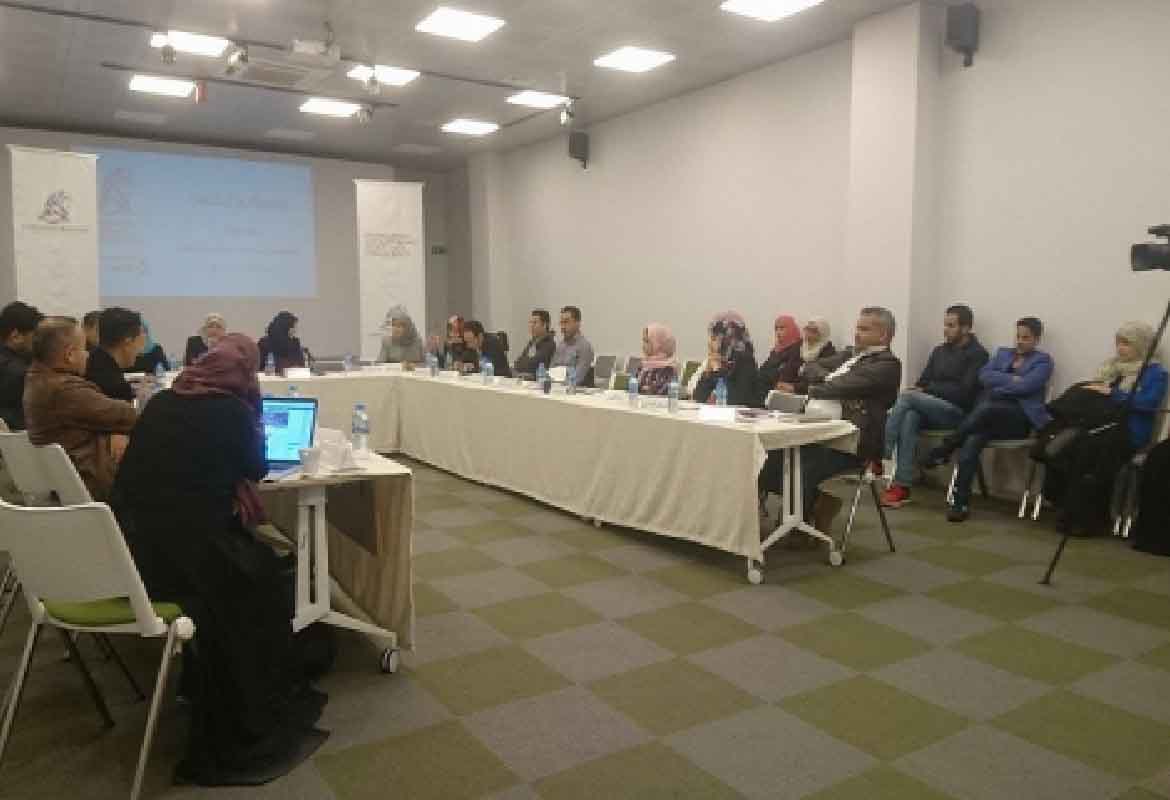 Women International Day, a look at the past and a hope in the future
In the occasion of International Women's Day 8th of March, and under the slogan "Yemeni Women in War period"
Tawakkol Karman Foundation had implemented on 9th of March 2017 its panel discussion in the presence of prominent Yemeni journalists, writers, and activists in which the panel discussion aimed to reach to ideas and visions that can benefit to develop the future programs of the foundation that concern on women specially that affected by the war.
The participants discussed the following topics: Yemeni Women from revolution to war (a read in transformation). The psychological and social reflection on the Yemeni women as a result of war.
Women future participation in the general sector after war. The Participants had reviewed, according to these topics, women role in 11th of February revolution, how the woman could impose herself in the general scene and the effect of the coup that decline her role.
In the topic of the psychological and social reflection of the war topic, all emphasized on the importance of adopting psychological rehabilitation programs during the war and after for children and women and integrate the psychological subject in secondary and university education.
Concerning the women political future after war, this depends on women struggle and the support of civil society because a lot of humanitarian expertizes indicate that men monopolize the power after war and conflicts.