Articles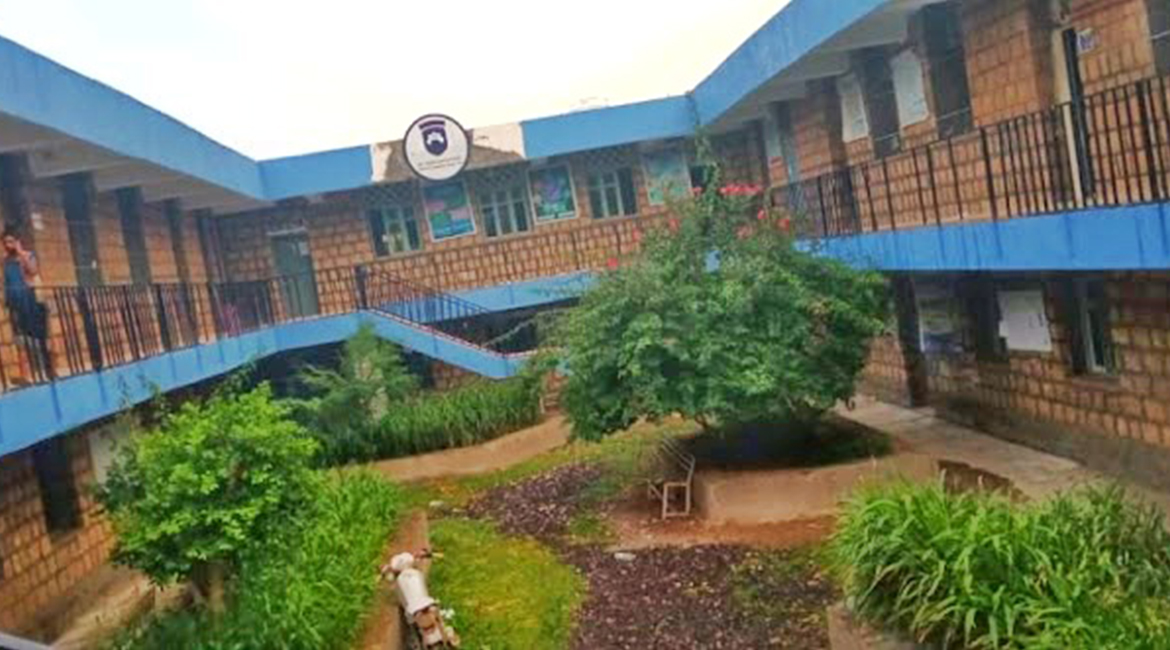 TKF announces its support of the Technical Community College in Taiz with 1,400 chairs
Tawakkol Karman Foundation has announced that it will provide 1,400 chairs to the Technical Community College in Taiz province
in south-west Yemen, which accommodates 4,000 students.
The College which has 11 departments in medical sciences, engineering, applied sciences, finance, and administration, reopened its doors to students a year ago.
It is known that the Technical Community College in Taiz lacks the most basic equipments and suffers from the loss of its furniture due to the war as students must buy plastic chairs to sit on during lectures.