Articles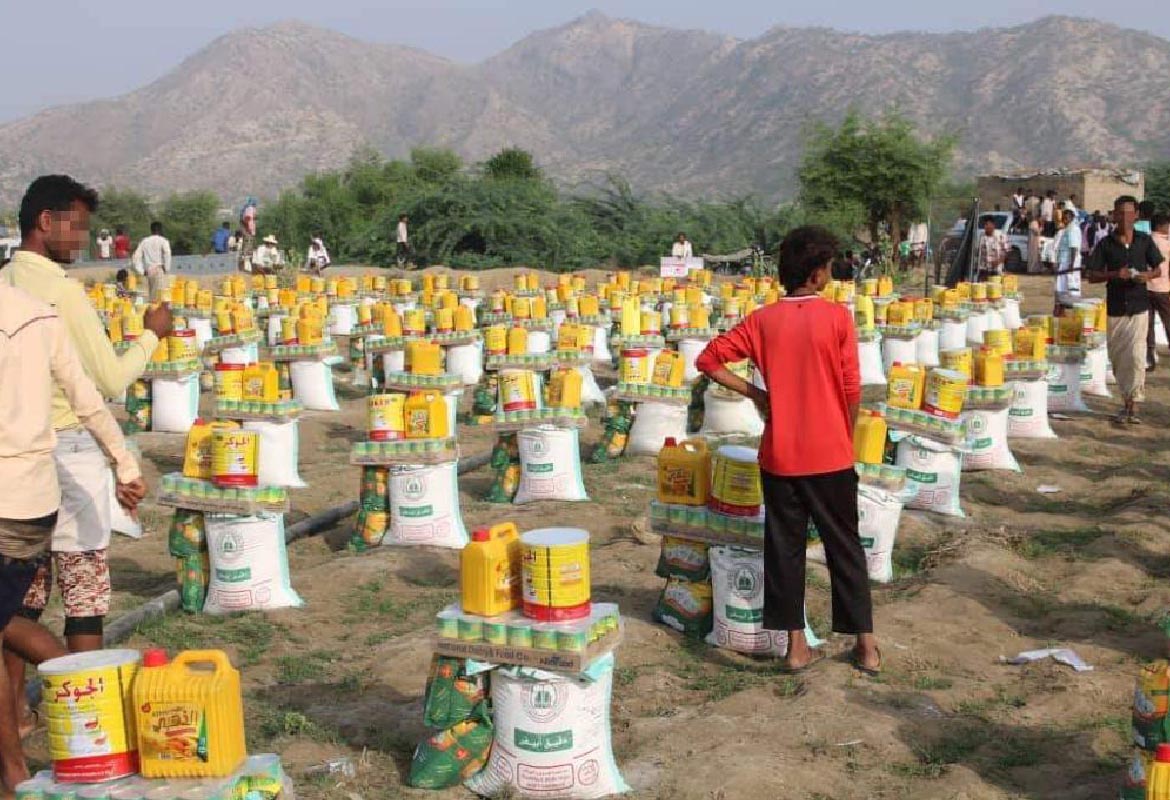 TKF Relief Program in Hajjah
Tawakkol Karman Foundation implemented a relief campaign in Aslam district in Hajjah, in November 2018, where foodstuffs worth of YR.12.57 million ($.17.6 thousand), were distributed to more than 400 poor families, in five areas; Al-Hamra, Al-Gaza, Al-Mahdora, Al-Maray'a and Al-Ashba.
Misk Al-Junaid, TKF executive director said in a press statement that the campaign aims to mitigate poor families' sufferings and families impacted by the war in Aslam district, considering the war situation and the dire need among families in these areas.
The Foundation has implemented six campaigns, since the beginning of 2018, worth of more than YR.60 million, in Asselo, Al-Wazieya, Jabal Habashi, Ashaqab, and in Tehama, in addition to Hodiedah IDPs in Taiz, and Aden.