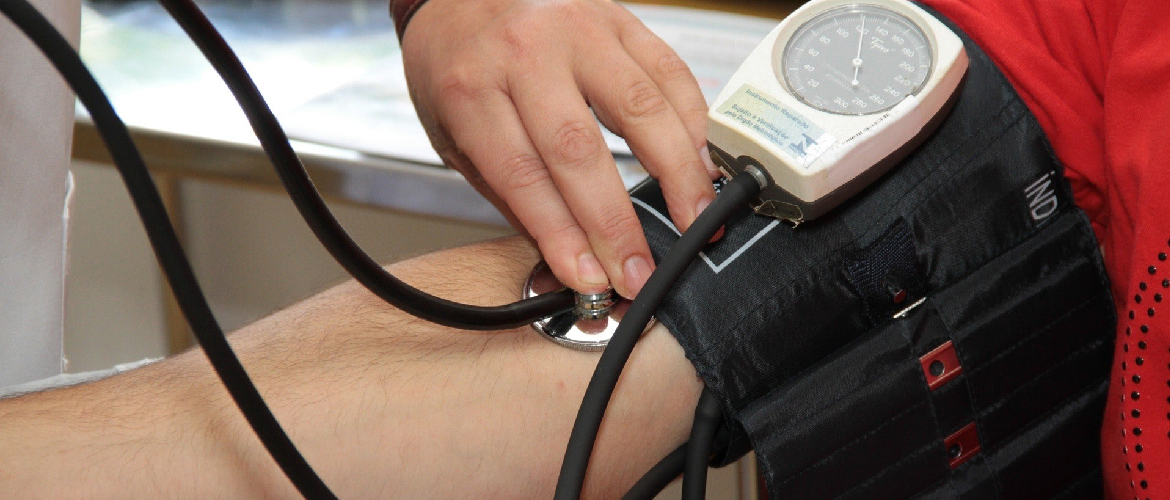 Health Care Program
Hits: 1232
Increase in poverty rate, decline of education level, and raise in illiteracy rate, means decline in health conditions.
Especially among vulnerable and marginalized groups, therefore, improving health conditions, and services, will inevitably result in strong and capable communities, participate effectively in the development process. 
"Enaya" Project;
Focusses on renovation of the health facilities and providing them with necessary equipment. Also, organizes health awareness campaigns, training programs for health staff, and targets the people impacted with armed conflicts and wars.