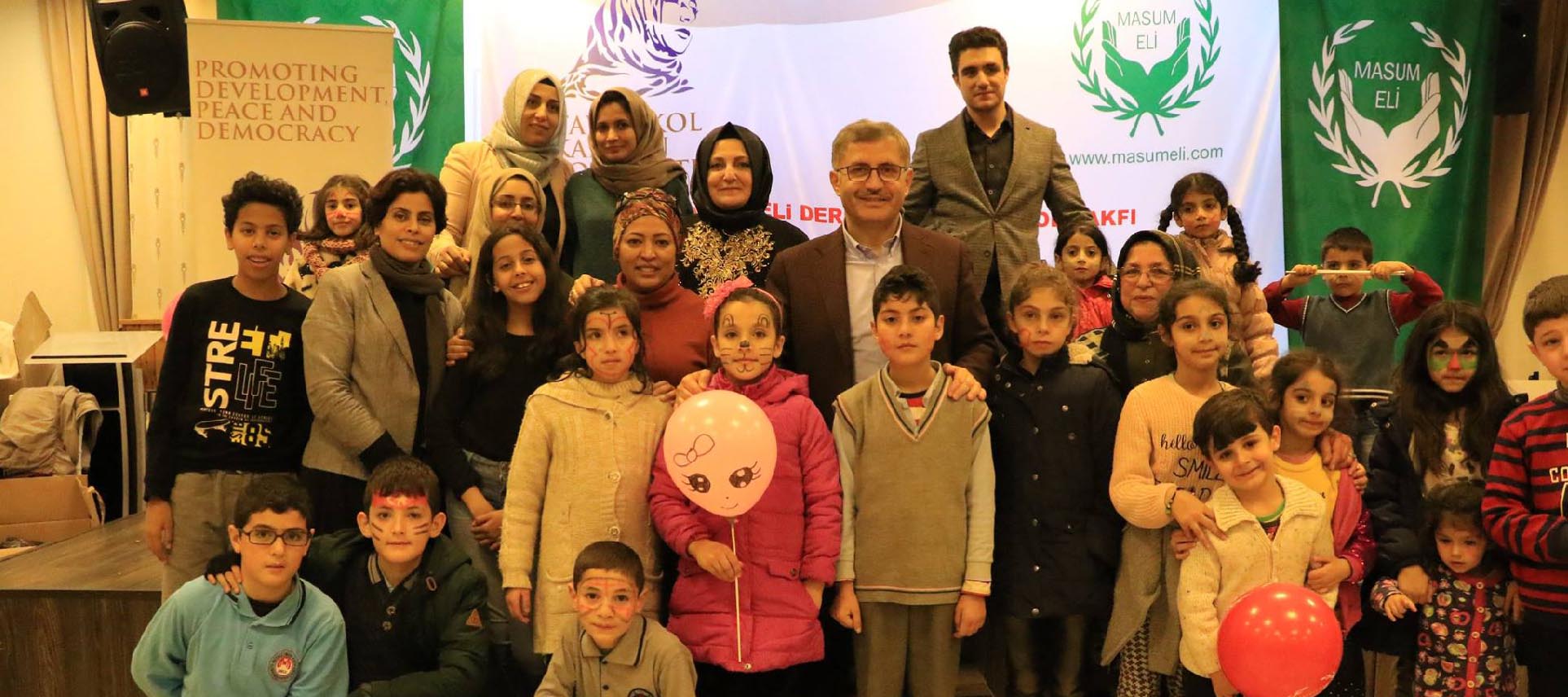 TKF Campaign for 2018 Winter Clothes
In cooperation with the Masum Eli Foundation, Tawakkol Karman Foundation distributed winter clothes in Istanbul on December 19, 2018, to more than 500 Syrian orphans and displaced children.
The following items were distributed :- Stationery, coat and winter shoes. The event was attended by the mayor of Oscodar, Helmi Turkman, who appreciated Tawakkol Karman Foundation and Masum Eli efforts and thanked them for their humanitarian work towards the children in such.